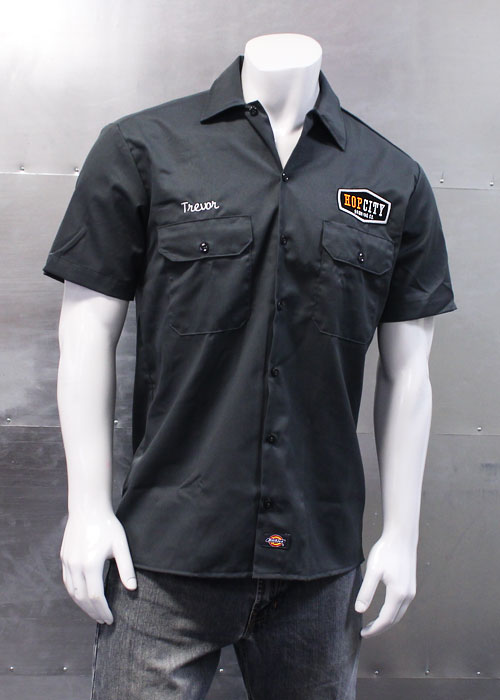 Shirts
From brewery shirts to Ts, we've got stuff to cover your upper body. We also carry women's shirts too, because frankly gals just aren't built like the dudes. There are people who can embroider your name one one of these standing by, just let us know when you're ready.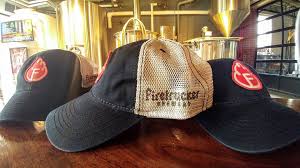 Lids
If you know ANYTHING about Tim, it's that he loves to rock a killer lid. From ball caps to stocking hats, fedora to beret, Roets has the lid you're looking for.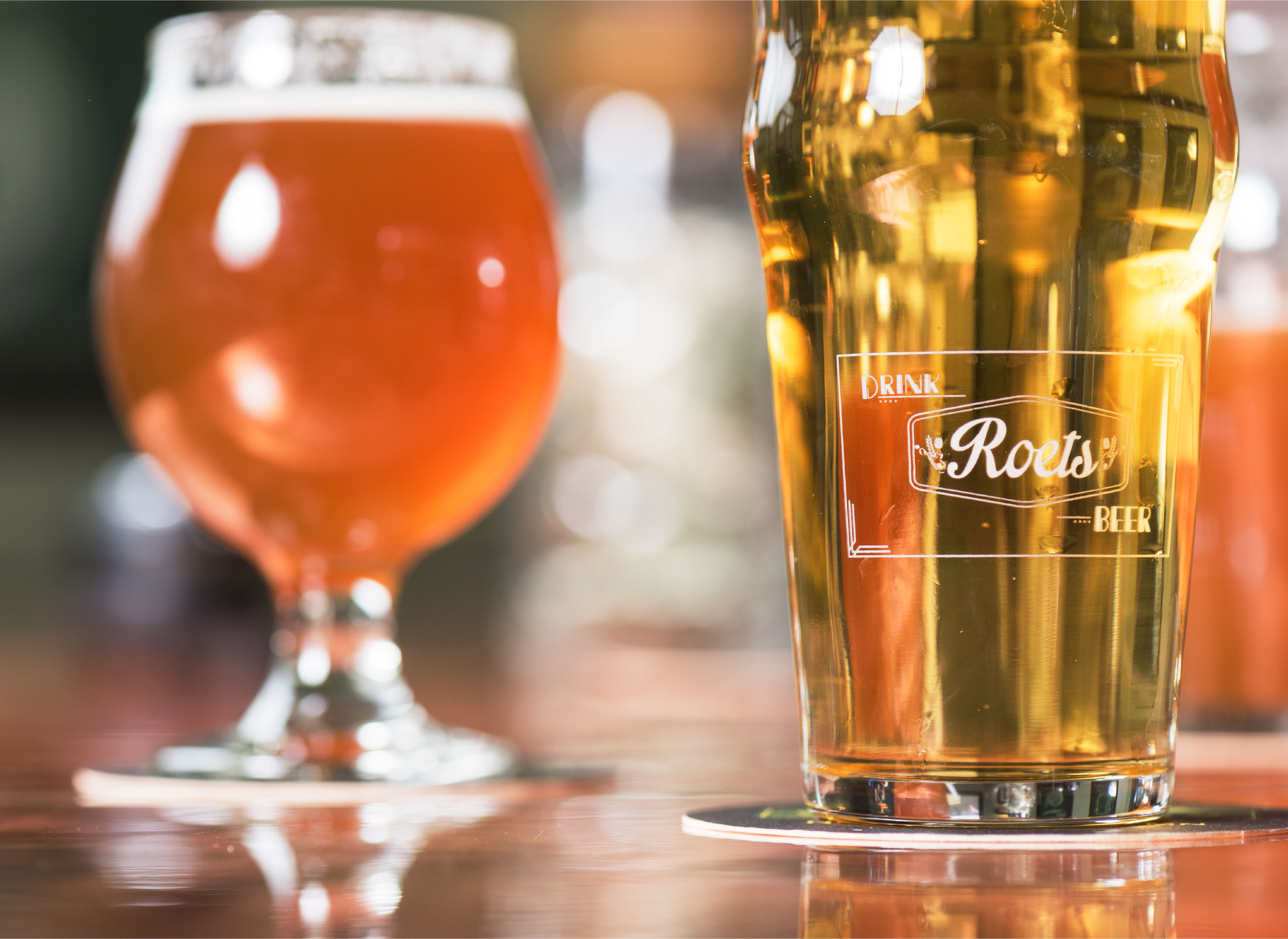 Glassware
When you take a growler home filled with your favorite Roets beer, it's only fitting to serve it to your friends in a pint glass or snifter featuring the Roets logo. After all, we're a civilized people, aren't we?
Reserve yours today
To reserve your swag, or to check in to see if we have your size available, drop us a line!